Refrigerated Truck
This product category refers to refrigerated container, this type of transportation is used to transport temperature sensitive goods from start to delivery point.
There is a specific temperature interval that has to be maintained throughout the journey some goods need temperature above 0 degree centigrade for instance bakery items and some require below zero like processed meat.
Autocare experts offer both kind of solution for temperature sensitive goods.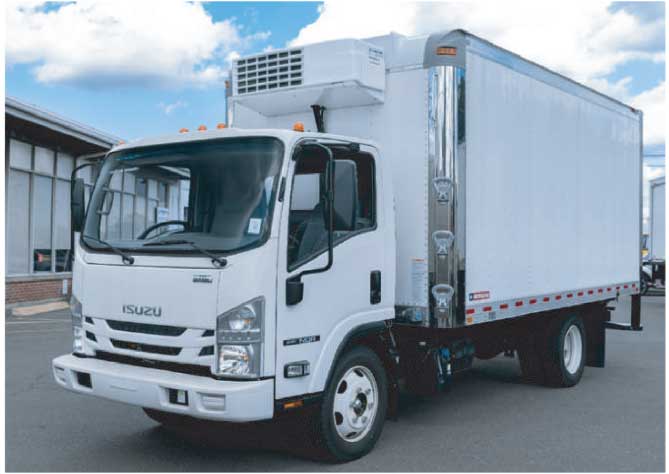 Features
There is C channel support frame of Mild Steel varying web and flange sizes and thickness corresponding the wight of pay load and also adding some additional strength for the factor of safety.
Two kind of floor type straight and channel type. Straight floor made by MS sheet when temperature is below zero and Channel floor in case of above zero where is needed a continuous flow of air all around the carrying products.
Rechargeable cooling unit either dependent (attached with vehicle engine) or independent. Size of cooling unit vary according to temperature required and size.
Insulation walls are made by galvanized steel filled with polyurethane density varying 40 to 45 kg/m3.