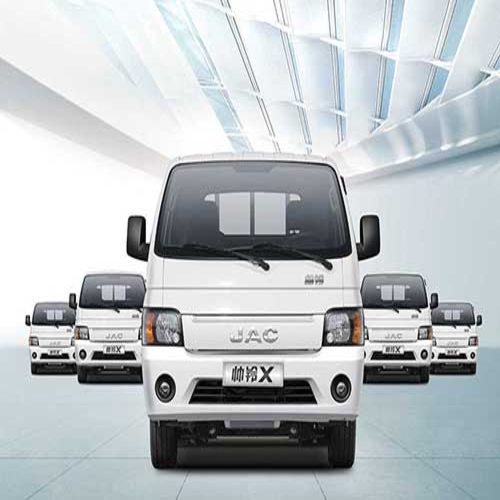 JAC
JAC, also known as Anhui Jianghuai Automobile Group Co., Ltd. (abbreviated as JAC Motors or JAC) is a comprehensive Chinese automobile enterprise whose product line spans from heavy, medium, light and mini trucks, multi-functional commercial vehicle, MPV, SUV, passenger car, bus & coach, special-purposed chassis, gearbox, engine, axle and other core components.
Their product line of trucks was introduced to Pakistan by Ghandara Nissan, and Autocare Experts acquired its 3s (Sales, Service and Spare-parts) dealership contract in 2019.
Their service station and spare-parts facility is located at JAC Auto care Motors, Chan Da Qila, Main GT Road, Gujranwala, Punjab, Pakistan.